"Over 55 years of combined law enforcement experience."
WHO WE ARE
Bluestone is comprised of former law enforcement executives with over 55 years of combined law enforcement experience in conducting comprehensive investigations, overseeing security for high-profile events and dignitaries, responding to critical incidents, and mitigating risk for individuals, businesses, and government agencies. To support its mission, Bluestone maintains a global network of experts who can serve Bluestone and its clients.
Retired FBI Executive with 24 years of FBI service Served as Director of the Colorado Bureau of Investigation Conducted and oversaw a multitude of complex investigations, including kidnapping, corruption, fraud, terrorism, cyber crime, drug trafficking, law enforcement use of force, Foreign Corrupt Practices Act (FCPA), and sensitive internal investigations Oversaw high-risk tactical operations and security for major international events Led investigations and FBI personnel while assigned overseas, to include a one year tour in support of Operation Iraqi Freedom Member of the Wyoming Bar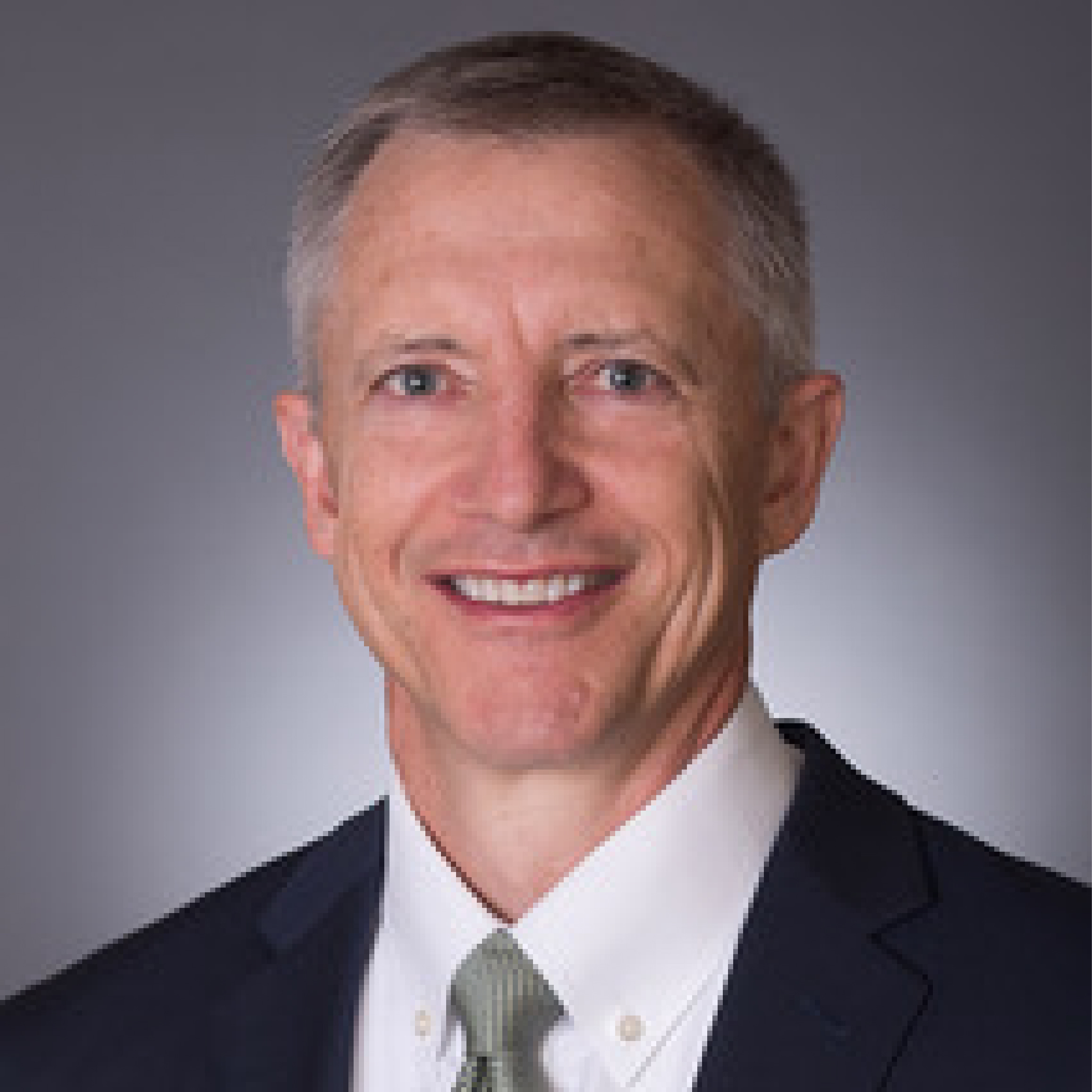 Michael Rankin – CEO
Retired FBI Executive with over 30 years of FBI Service Served in five FBI Divisions Developed an expertise in a myriad of complex investigations, to include financial crimes, extortion, organized crime, drug trafficking, kidnapping, cyber-related crimes against children, Civil Rights, and internal FBI investigations Led FBI SWAT programs and oversaw large-scale security operations On-Scene Commander for FBI personnel in Afghanistan Member of the Ohio Bar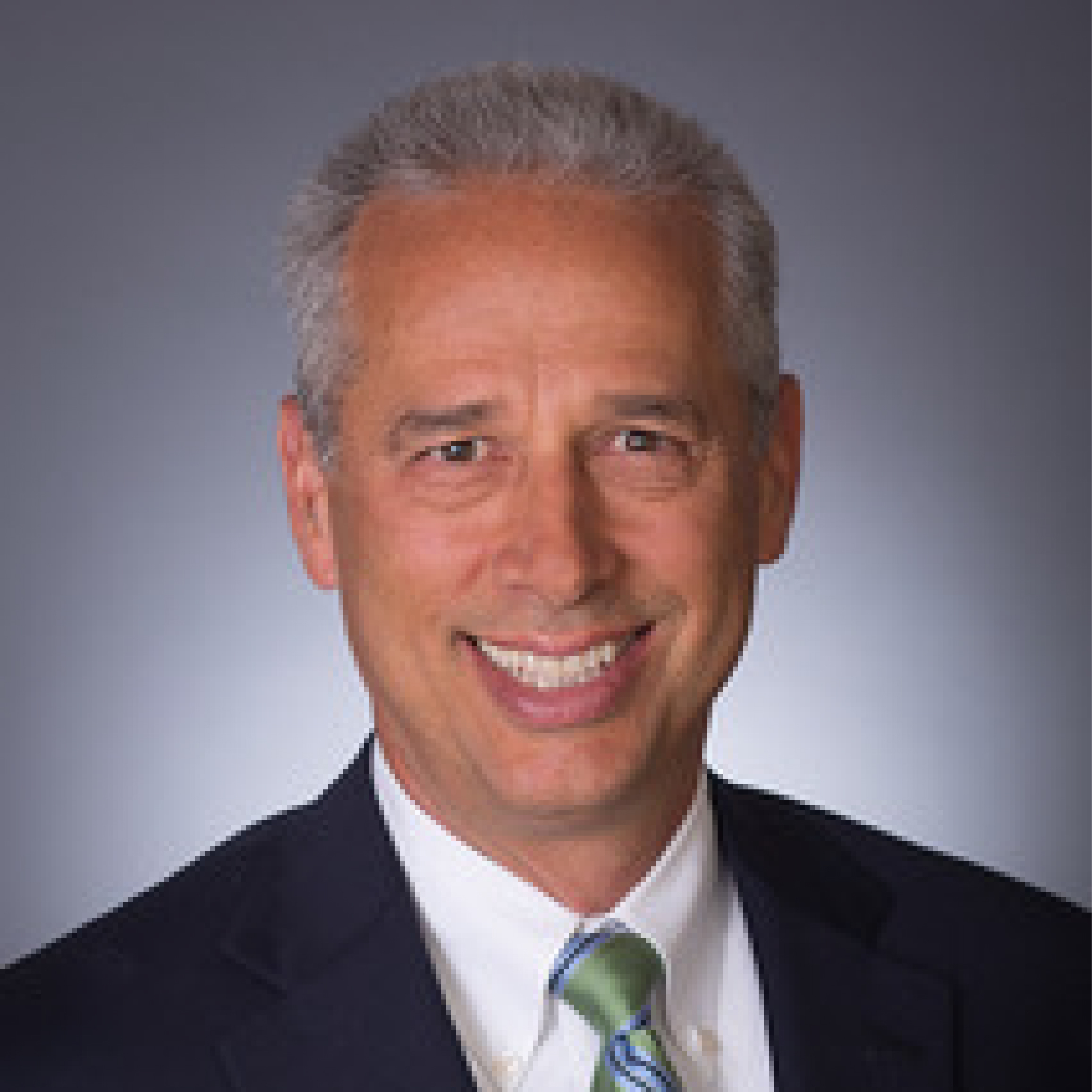 Robert Evans
"I highly recommend Mike and Robert for your investigative needs. They were very professional and did a great job or us!"

Director of Security

Large Corporation

"As a company that specializes in risk mitigation, I have the utmost trust in Bluestone."

Director of Global Security

International Corporation

"What separates Bluestone is their nationwide network that allowed them to seamlessly pivot from state to state to find what I needed. I will use them again and again."

Partner

Law Firm that Serves Clients Throughout the U.S.
WHO WE SERVE
Bluestone has provided solutions for individuals, law firms, small businesses, large corporations, government agencies, and professional sports leagues.